We are PayrollChief. We offer solutions.
As an HRIS and Payroll management solutions provider in the Philippines, we believe that no matter what size the business is, success is the result of continuous hard and smart efforts put in by happy and valued employees. PayrollChief offers startups, SMEs and even multinational companies a better way to manage their workforce and grow their business.
A product of KG Consult Group Inc., PayrollChief was born out of the need to address the common problems of most organizations- attendance disputes, erroneous payroll and government compliance. These issues, when left unchecked, can lead to legal and financial problems. These are what made Kevin A. Grace, the President of KG Consult, to create a flexible, powerful and secure web-based HR and payroll management solutions.
Why move to PayrollChief?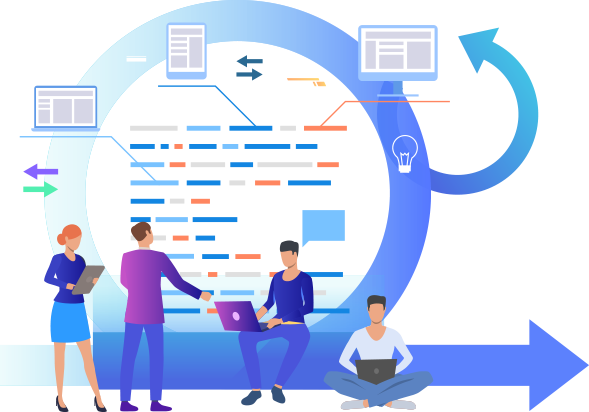 And as we foster transparency and promote a healthy working environment, we can ensure that PayrollChief is for everyone in the organization, from the employees to the management. An HR and payroll management platform you will love!
MISSION
To provide an intelligent web-based HR solutions combined with reliable payroll services that help businesses streamline their processes, reduce costs and increase team's productivity.
VISION
To be the top choice in the Philippines in delivering innovative, sustainable and affordable HR  and payroll solutions.
HR and Payroll Management Solutions
Powerful Web-Based System and Reliable HR & Payroll Services
End-to-end solutions for your business.