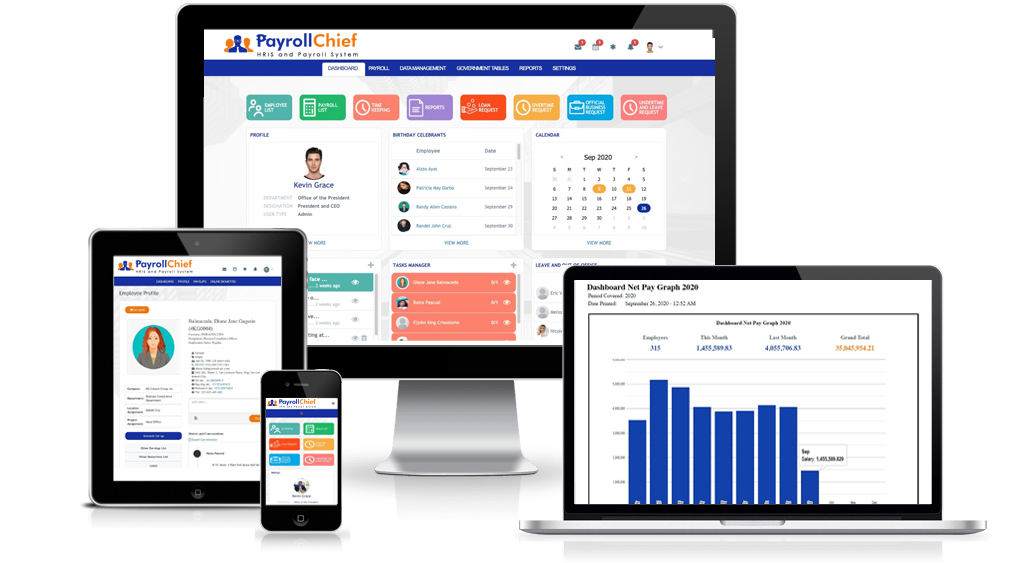 Say Goodbye To All Your HR and Payroll Woes.
PayrollChief brings you a comprehensive all-in-one Timekeeping, HRIS and Payroll platform designed to make managing your workforce easy and growing your business a breeze.
Online Biometric & Timekeeping
Our online biometric tool lets your team clock in and out directly in the system using anytime, anywhere. Get accurate attendance data and full visibility on your team's punctuality and performance.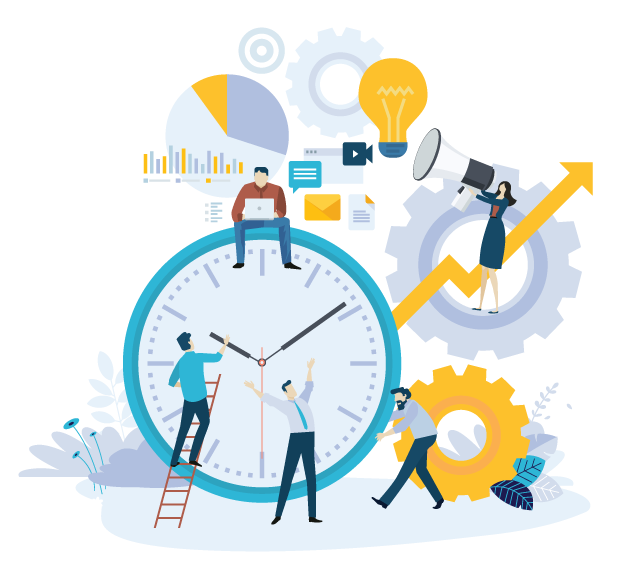 HR Management
Streamline your HR processes for efficiency and accuracy with a reliable Human Resource Information System features of PayrollChief. Onboard new employees, add and update employee records, manage employee schedules and leave credits, review employee performance and analyze various workforce reports.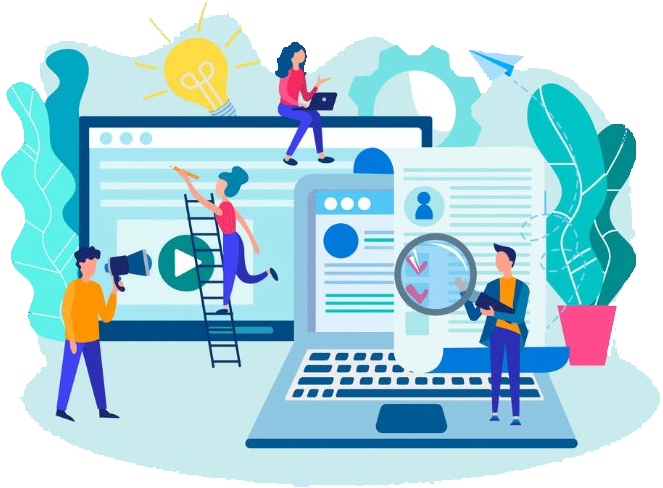 Payroll Management
An ultimate payroll solution. Prepare, compute and process payroll based on your company policies and in compliance with Philippine laws and regulations. Generate payslips, government reports and other crucial data with just few clicks. Have peace of mind with error-free payroll.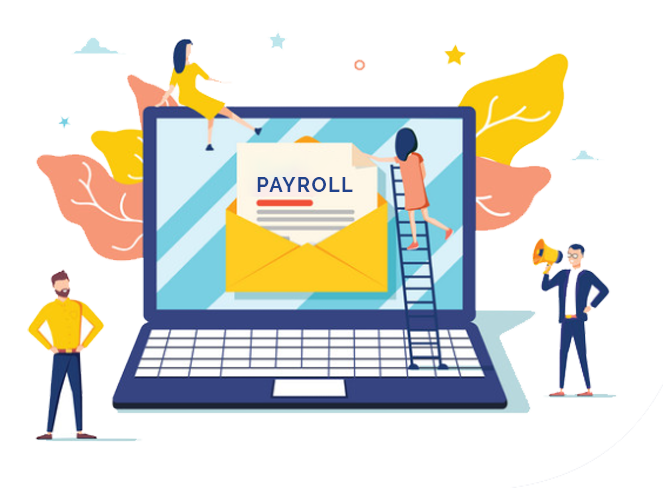 Tasks Manager
Assign tasks and monitor your team's progress directly from the dashboard. A built-in messaging feature allows you to send and receive messages from your team for faster and better collaboration. Instantly improves employee's focus and productivity with PayrollChief.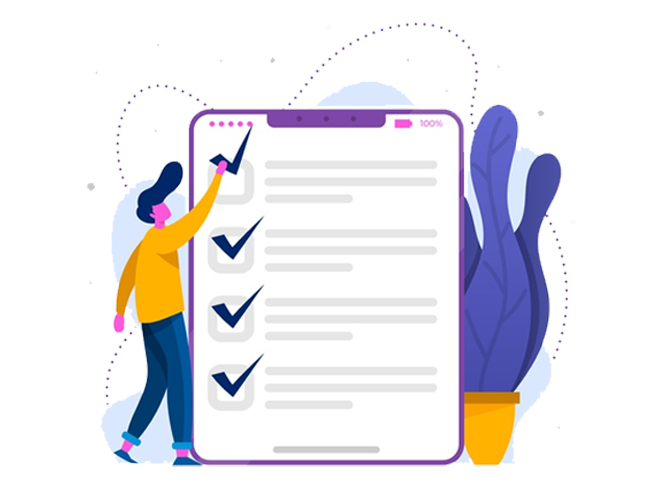 Announcements & Calendar
Welcome new hires, send company updates, add events in the calendar, schedule meetings and deliver birthday greetings – all within the dashboard. Send to the whole team or just select a few – it's your choice.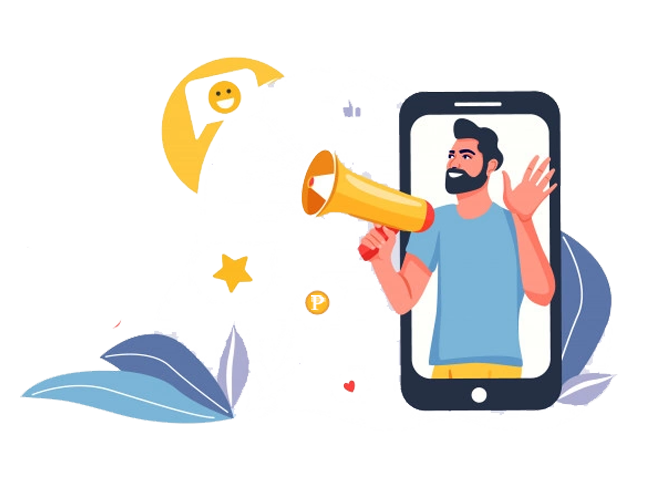 Reports & Analytics
Make better business decisions using comprehensive reports and analytics from employee records, payrolls to government reports.  Run, download and share reports without any complicated processes. We make it easier for you to understand your enormous collection of data.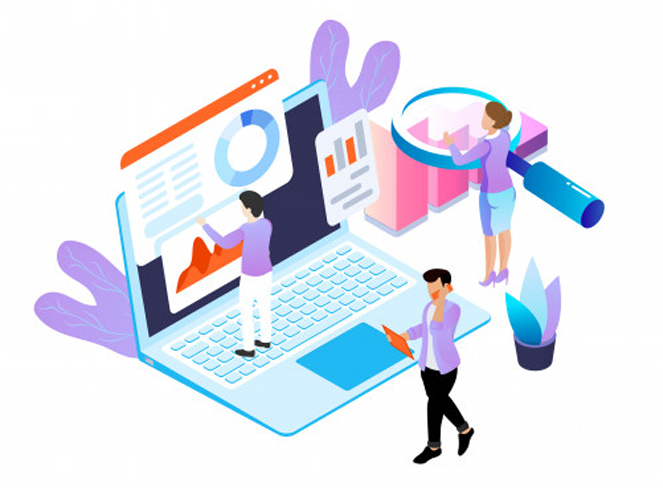 Let's make it easy with PayrollChief
Your Trusted Payroll Ally!