HR Management
Encourage employee engagement, streamline human resource processes and enhance
accessibility to information that leads to a more efficient and productive team.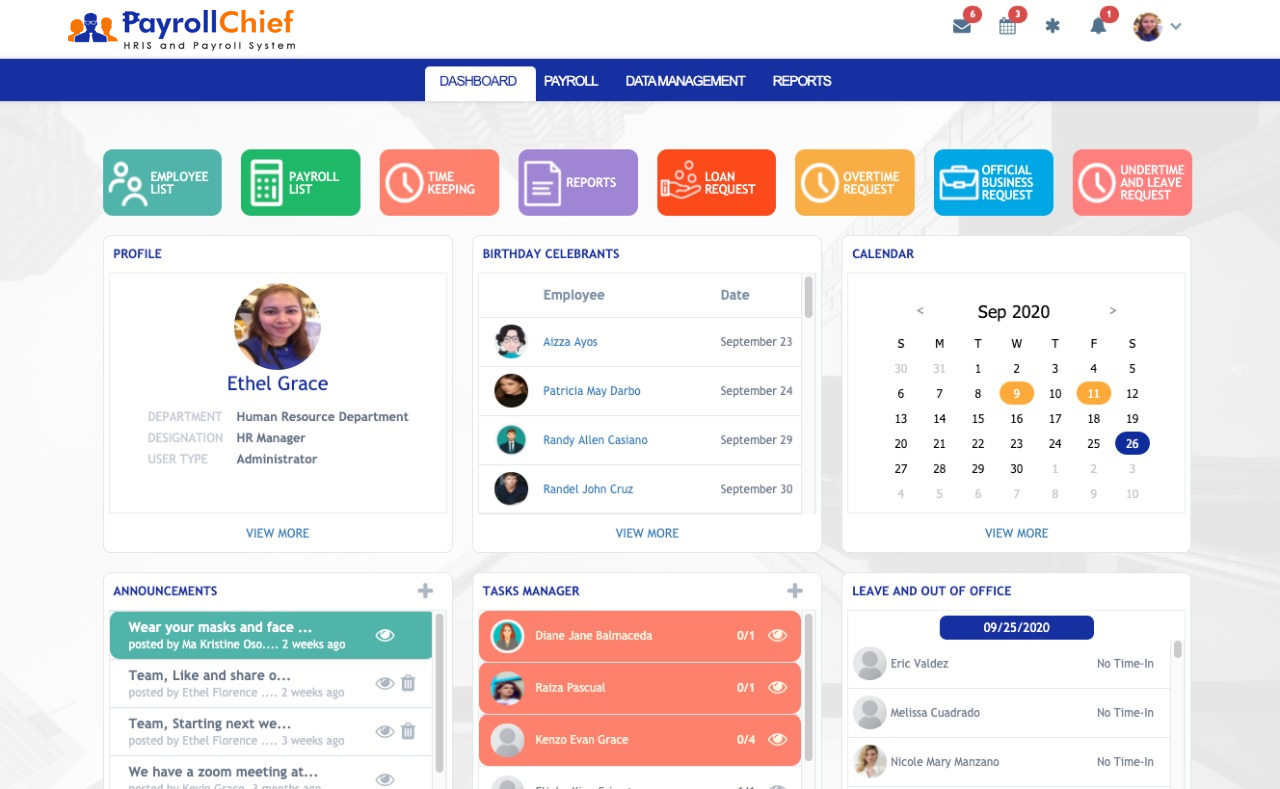 Employee Records Management
Store and manage your employees' records securely with PayrollChief. Add new employees one by one or use excel template in uploading hundreds and even thousands in less than a minute. Be amused how effortless it is to pull out full employee profile at your fingertips.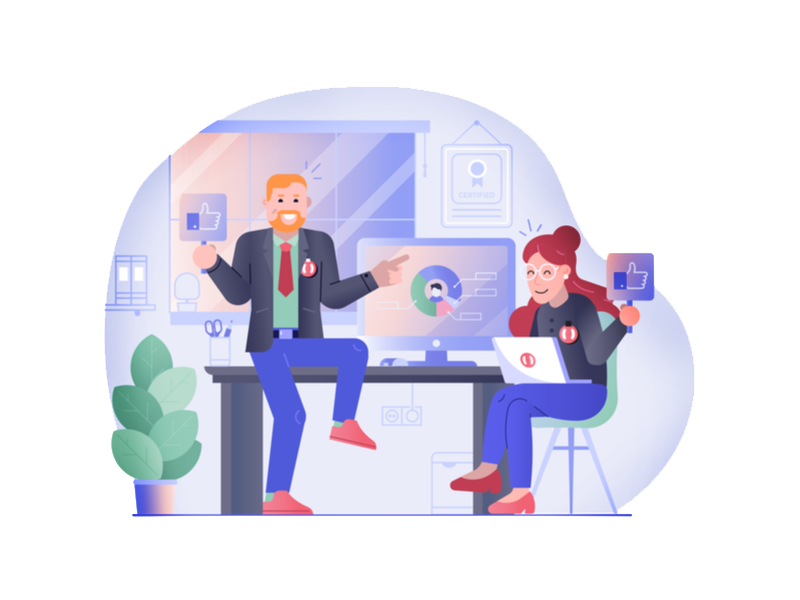 Powerful Employer Dashboard
Powerful and easy to navigate dashboard is what you need to a stress-free workforce management. Have a glimpse of team's attendance performance, net pay released, announcements, company events and those who are celebrating and will be celebrating their birthdays. Review and approve loans, cash advances, overtime, undertime and leaves applications.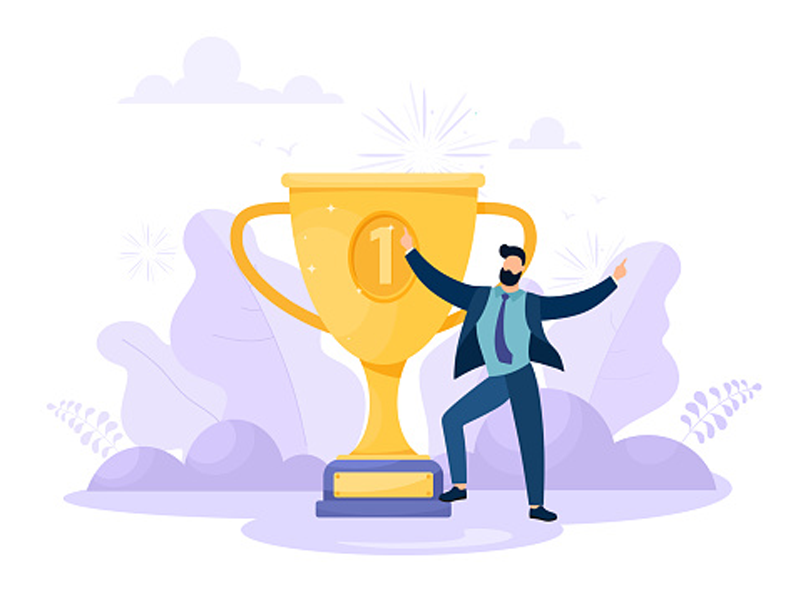 Leave Management
Experience leave module which enables employees to simply monitor and apply for sick leave, vacation leave and any other leaves that they are entitled to. Managers will get notification to take action. No more messy, unattended and long approval process needed.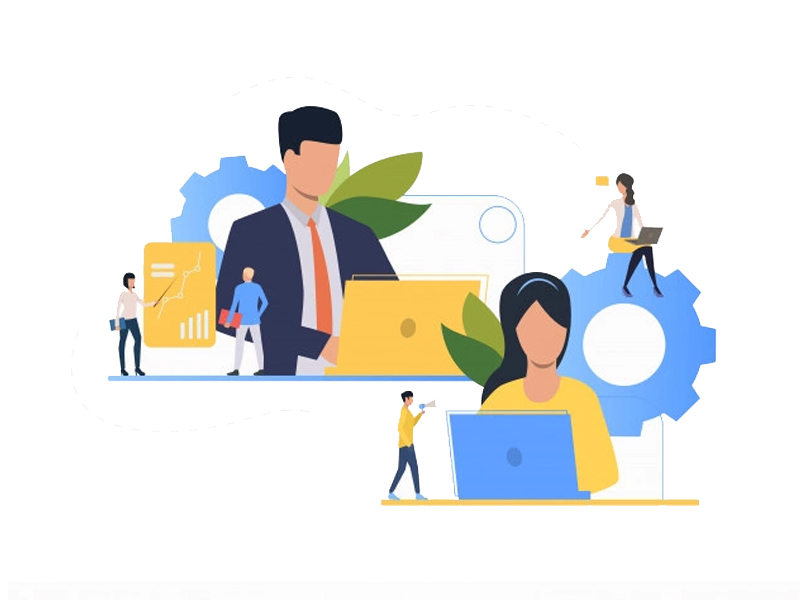 Loan Management
Define maximum loanable amount per loan type, edit and approve request from the dashboard and smoothly track loan list. All records are directly integrated in payroll so no more fear in missing a deduction. Be it company or government loan, PayrollChief make all information accessible for the employees at a glance.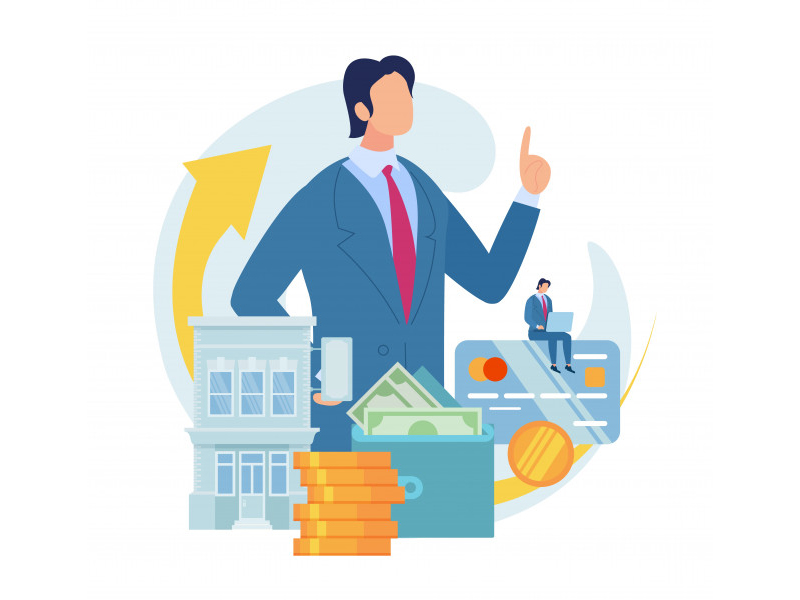 Built-in Messaging
Prevent unofficial communication between HR and employees by using PayrollChief's messaging feature. Create and send workforce related messages, notices, performance evaluations, share files or just say a simple hello. Inform and be informed to keep away conflicts.
Suggestion Box
Knowing the pulse of your team is made easier with PayrollChief. This feature encourages employees to share their feedbacks, opinions, smart ideas and wishes that may help management in decision making. Boosting inclusivity at its finest.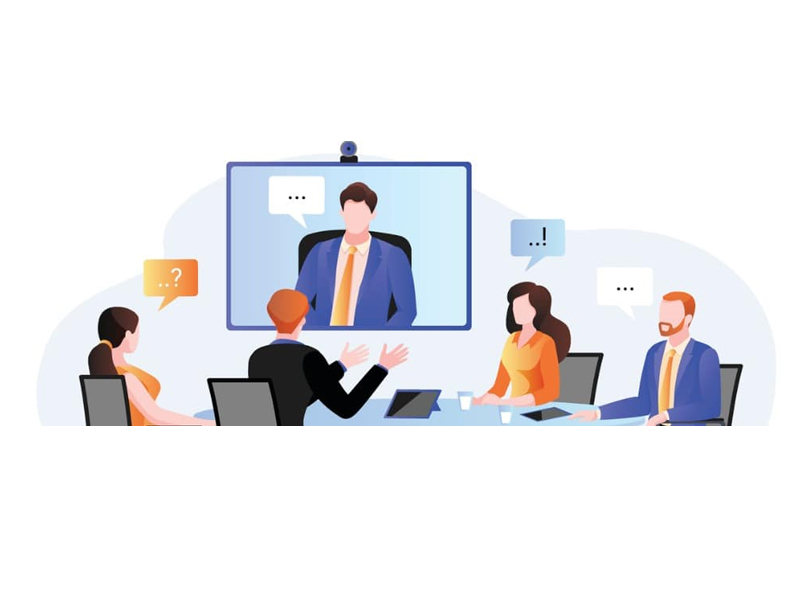 Let's make it easy with PayrollChief
Your Trusted Payroll Ally!