Announcements & Calendar
Keep your team updated and informed straight from the dashboard.
Announcements
This feature lets you welcome and introduce new hires, share company updates, post memo and policy, or just simply say hi to your community. Interact and empower your team. Howdy!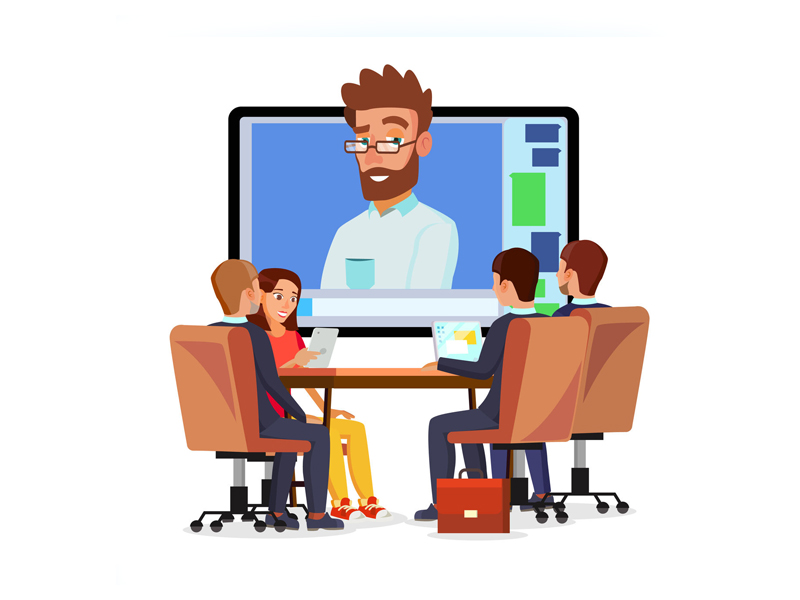 Calendar of Events and Activities
Post and keep track of your meetings, company events and other activities. Employees on leave and out of office for official business will also appear in the calendar, helping the supervisors and managers plan ahead to maintain efficiency and productivity of the team.
Birthday Greetings
Send wishes and special message to the birthday celebrants. Get advance knowledge too of those who will be celebrating in the next 30 days so you can plan for a surprise party and prepare birthday presents. Make someone feel that he/she is special and appreciated.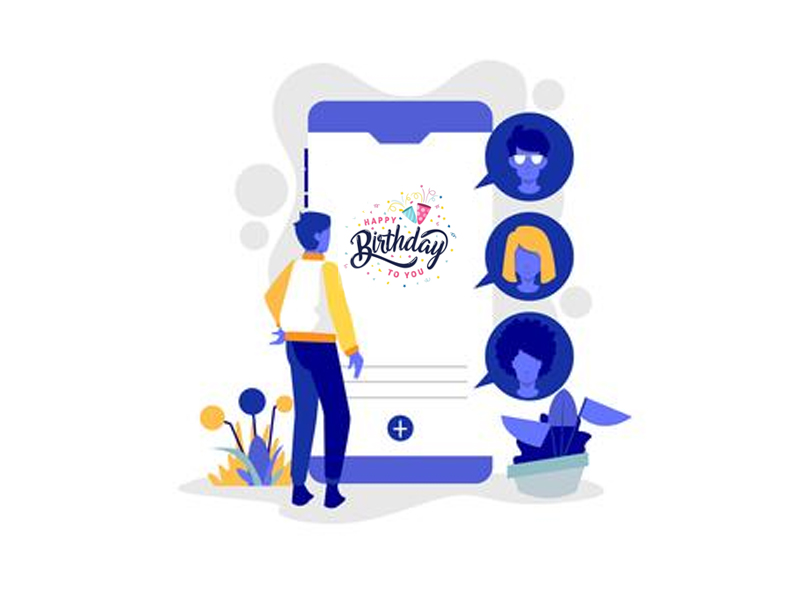 Let's make it easy with PayrollChief
Your Trusted Payroll Ally!