Online Biometric & Timekeeping
Streamline time and attendance monitoring, enjoy smart scheduling and
get rid of manual timesheets that cause erroneous payroll.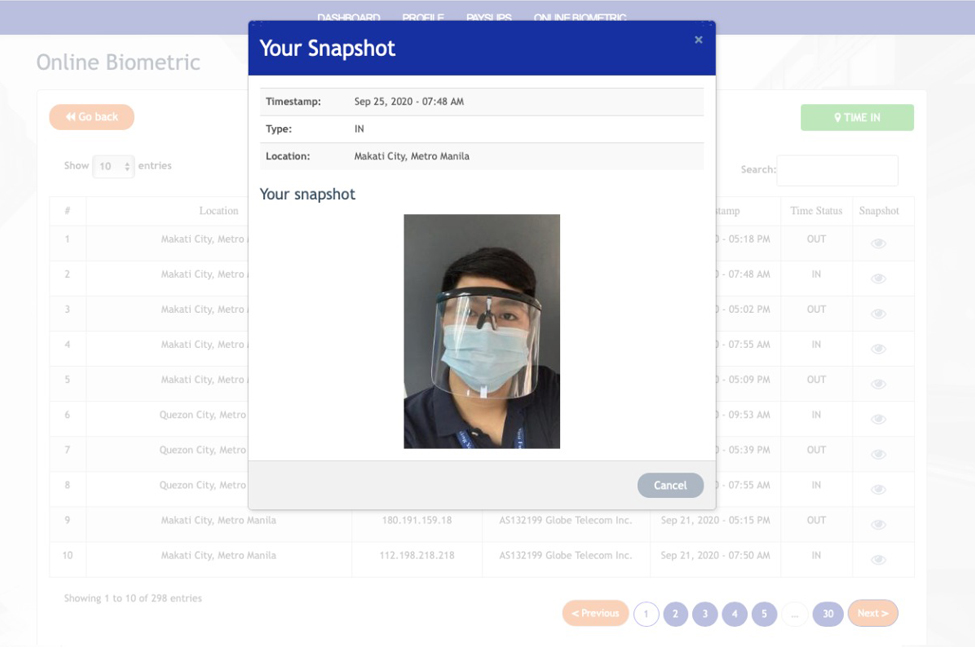 Online Time-in and Out
No more timecard and faulty biometric machine. Employees can easily time-in and out directly from their employee self-service portal using any device, anytime, anywhere. These records are automatically captured and synced to the company's payroll all within the system. Plus, employees have complete real time visibility of their attendance records, ensuring transparency all the way.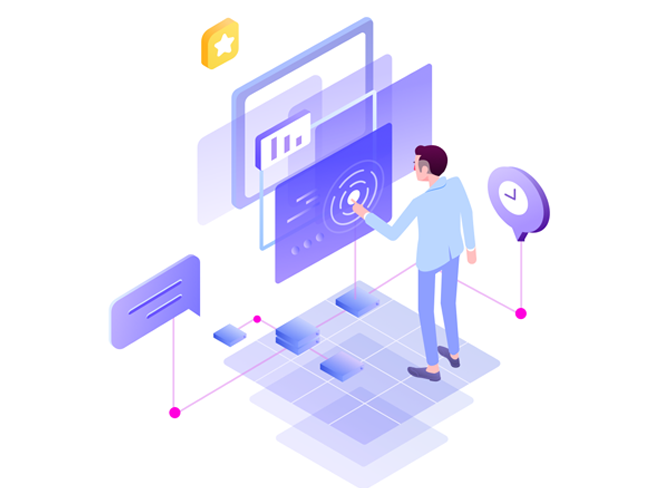 Image Capture
Never worry about fraud and questionable attendance practices ever again. Our online biometric tool is equipped with an image capture functionality that takes one's picture when timing-in and out of the system. Snapshots are saved and always available for whatever purposes it may serve.
Location Tagging
PayrollChief's online biometric is equipped with geo tagging technology that captures one's location when clocking in and out. The system also records IP address and the name of Internet Service Provider (ISP) where the device is connected. Monitoring of your employees' attendance across different locations will now be easier.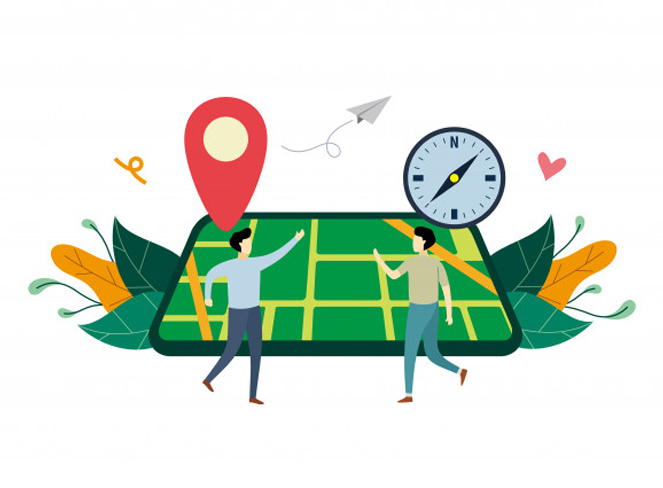 Scheduling
Easily manage employee shifts, plan for the future tasks and projects, and track schedule changes – all in PayrollChief. Whether the employee is working on a regular 8:00am to 5:00pm schedule or changes shift every day, we got you. Experience smart scheduling with just few clicks.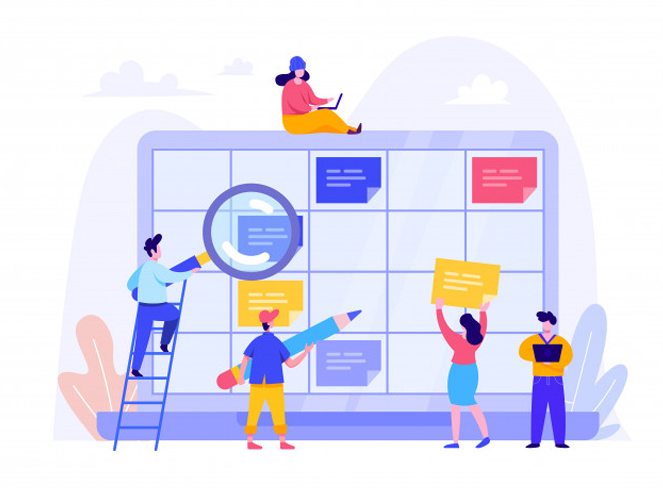 Leave and Official Business Request
Employees can keep an eye on all their used and available leave credits to date in accordance to the company policies. They can quickly apply for leave and official business directly from the dashboard without the need for paperwork and receive notification when its approved or disapproved.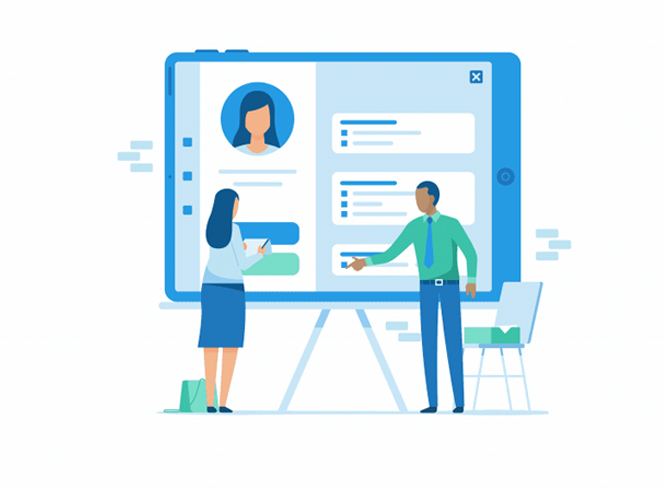 Let's make it easy with PayrollChief
Your Trusted Payroll Ally!